Gorse
Onn  (UHN)

The Letter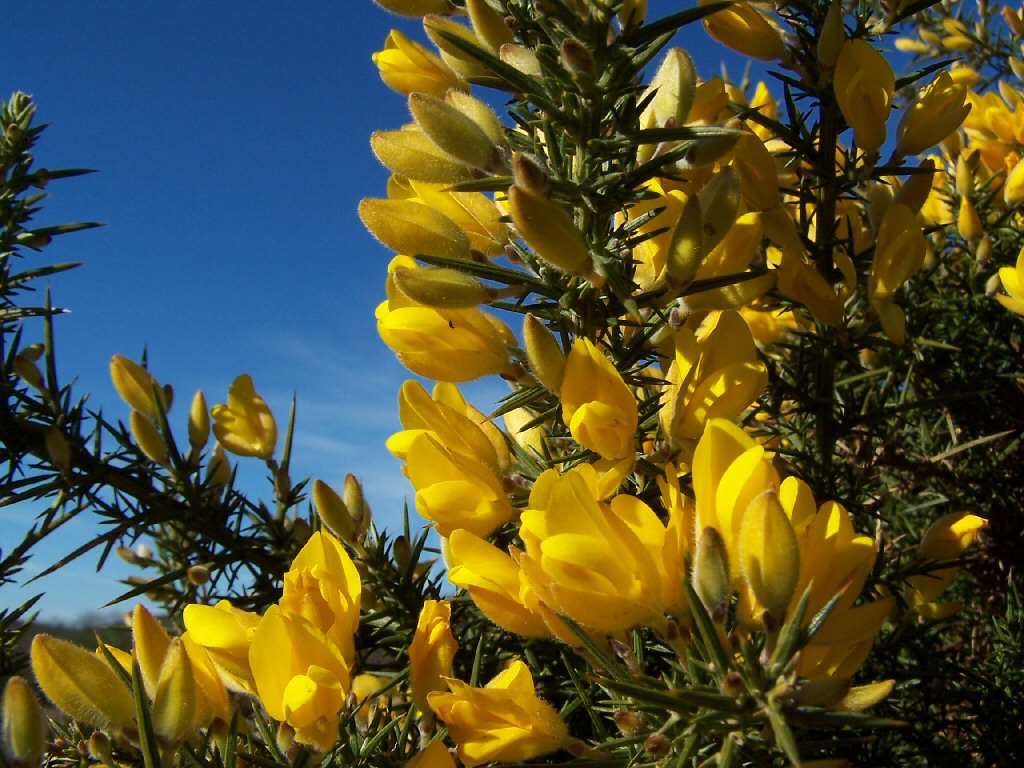 The Tree
Furze, Gorse
Season ~ The Second Season ~ Spring Equinox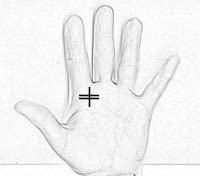 Place on the Hand
The Pad on the Palm Beneath the Index Finger
Color ~ Odhar - Dun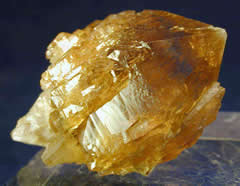 Stone ~ Citrine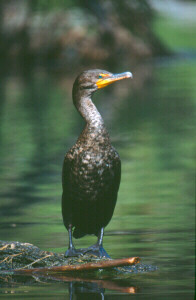 Bird ~ Cormorant, odoroscrach – scrat (unknown)
Goddess ~ Sunna
Symbols ~ Sun
Planet ~ Urania
Metal ~ Gold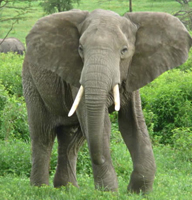 Animal ~ Elephant
Message ~ "I am a blaze on every hill"
Note ~ B
Word ogham ~ foundation, wheel, movement, hastener of horses, desire of the fianna
Gorse has golden flowers with prickles.  It typifies young Sun at Equinox and at that time is lighted on the hills to burn off old prickles as it causes new flowers to sprout for the sheep to eat.  It also encourages new growth of grass.  Welsh folklore - furze is good against witches.
On-Niona, was the Goddess worshipped by Gaul's in ash groves, a compound name of Onn (solar) and Nion (lunar) .
Its prickly, yellow flowers are always seen throughout year, especially at Lughnasad when the bounteous sun has turned the Wheel and become a scorching and killing sun, its radiance now harsh and seen as a dying off of all that has grown to its fullness.
Ancient peoples recognized its power. It symbolizes the Summer Sun.  The ancients made wine from the sweet smelling flower. 
The furze is a sign of the in-gathering of sweet and valuable things.  Now may be the time to gather yourself and the things around you in order to come to a new and higher understanding, and that which is wisdom.  You may be divinely guided if you are open to it.  Your way will be eased in life.  Get yourself together within your own self.  The challenge might possible be the tendency to scatter your focus and concentration because too much attention is given to the activity of gathering information or material.  You must act effectively.